Are You Confused By All The Conflicting Supplement Claims?
If So, This Book Is For You.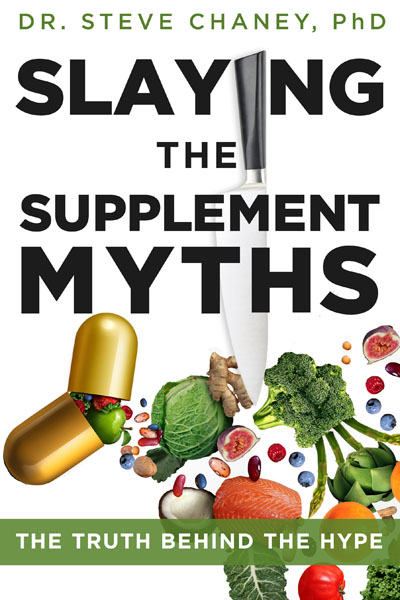 $14.97 + shipping
You may also be interested in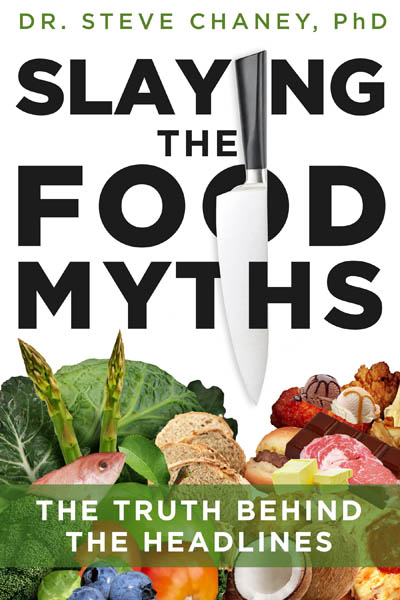 $14.97 + shipping
About The Book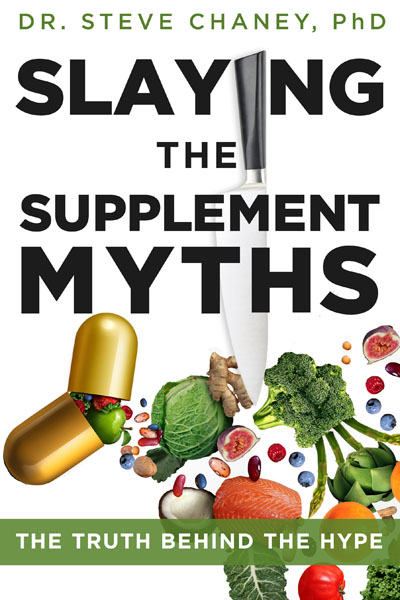 You want to know whether supplementation makes sense for you and your family, but it is so confusing. On the internet everyone is an expert. How do you sort through the claims and counter claims? Who should you believe? What is the truth?
Are supplements going to cure you, or kill you?
Is fish oil good for you, or is it really snake oil?
Are supplements a good investment, or a waste of money?
Do you get all the nutrients you need from food, or not?
Who benefits from supplementation, and who doesn't?
This book gives you science-backed answers to these questions and much more. It guides you through the maze of claims and counter-claims, so you can choose a supplement program that is best for you.
Did You Know That Some Supplement Companies Lie To You?
Did you know that some supplement companies:
Manufacture products that are worthless or contaminated?
Have no proof their products are either safe or effective?
Manufacture products they know are dangerous?
Make claims they know are not true? They lie to you.
This book shines a light into the dark corners of the supplement industry and guides you
About The Author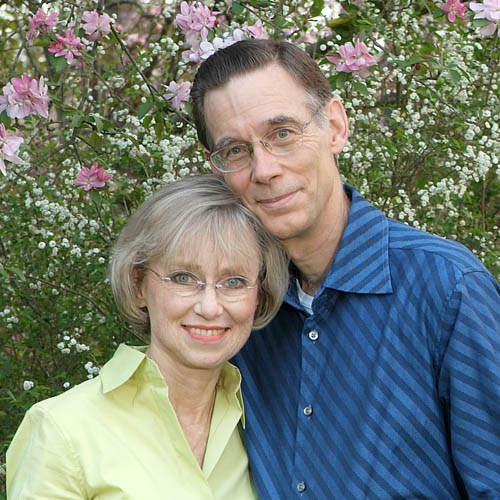 Dr. Steve Chaney received his BS degree in Chemistry from Duke University and his PhD in Biochemistry from UCLA. Dr. Chaney is:
A bestselling author. His book "Slaying the Food Myths" was an Amazon bestseller in three categories
An award-winning professor who taught human metabolism and nutrition to medical students at the University of North Carolina at Chapel Hill for 40 years.
An internationally recognized scientist who has published over 100 research studies and reviews in peer-reviewed scientific journals.
A recognized expert who wrote two chapters on nutrition for the first 6 editions of "Textbook of Biochemistry with Clinical Correlations", one of the leading biochemistry textbooks for medical students. He currently publishes a weekly health and nutrition blog called "Health Tips From the Professor"
A sought-after speaker on holistic approaches to health.
His mission is cut through the claims and counter-claims and slay the nutrition myths. He searches the scientific literature to provide you with scientifically accurate answers to your questions about diet and supplementation. He is dedicated to giving you the truth about food and supplementation.
If you liked this book, you will probably also wish to subscribe to our weekly blog
The problem isn't finding health tips on the internet…
…it's finding health tips you can trust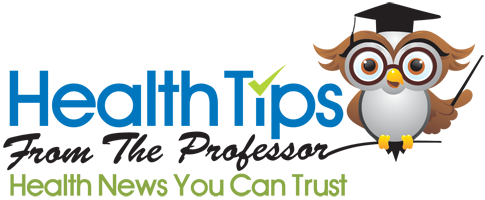 Subscribe to "Health Tips From The Professor" and you will receive on a weekly basis:
Health Tips written by an internationally recognized scientist and educator, plus…
Occasional tips written by experts who are leaders in their fields
Our Mission Is to:
Keep you abreast of the latest developments in health, nutrition & fitness.
Cut through the sensational headlines & myths to give you information you can trust.
Cut through the scientific jargon to provide you with the information in a straightforward, easy to understand manner so you can apply it to your health goals.
Subscribe To Our Newsletter And Get 2 Free eBooks
Recent Articles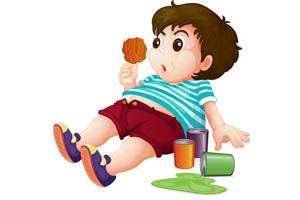 Do Bad Diets Begin In Infancy?
–
You have probably heard the saying "As the twig bends, so grows the tree". The origin of that quote is lost in lore of medieval England, but the saying absolutely rings true when we are talking about infant nutrition. Most moms naturally assume that a healthy diet is important for their infants, but many new ... Read more